De Jong & Lavino chooses MagProtect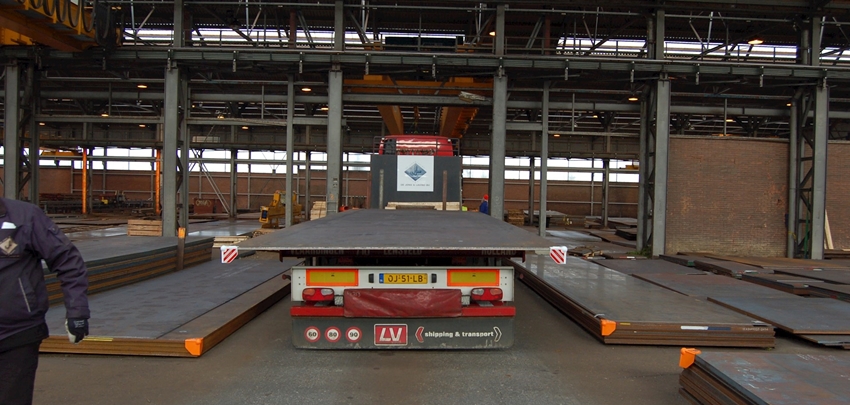 De Jong & Lavino chooses MagProtect for a safer working environment
Safety is the De Jong & Lavino paramount. Therefore, we have equipped all our regular trucks since late 2015 with the MagProtect corner guard. 
One of the activities of the Jong & Lavino is transporting steel plates up to 3500mm wide allowing each oversized transport has sharp edges and are not always clearly visible and eventually can cause unsafe situations. Using the MagProtect is fast and secure way to protect the sharp edges of our steel plates during transportation.
In this way we try to make our contribution to a safer traffic.
We also have applied the product in our warehouse. The risk of injuries is greatly reduced as all the sharp corners of the stacks of steel plates are covered by the Magprotect.
Altogether "Magprotect" provides a more secure environment and the product looks professional and is a quality product.
De Jong & Lavino is known as the 'one stop shop' in the steel distribution. Thanks to their huge stockpiles (40,000 tonnes) and the good cooperation with the manufacturers, they can deliver any product at the right time.